The Rock and Under Armour Team Up for Project Rock Veteran's Day Collection
Dwayne "The Rock" Johnson is doing something special for Veteran's Day this year. The superstar actor is teaming up with Under Armour to put out a special collection of his Project Rock series, called the "1.11.11. Collection," to honor the troops and mark the 100th Anniversary of the end of World War I. Here's How Dwayne 'The Rock' Johnson Looks After 18 Weeks of Training for 'Hobbs and Shaw'
The new line of gear includes includes tons of options if you're looking to upgrade your training apparel: There's everything from workout shoes, sweatshirts, t-shirts, workout pants, and more. Plus, you can also pick Project Rock workout bags, wireless headphones, and hats in a few new colors. The collection is designed with military-style colors and camo patterns inspired by the armed forces.
Proceeds from the collection will go to Team Rubicon, which is a veteran service organization that utilizes the unique skills of combat veterans to aid in disaster response, including for helping victims of Hurricane Florence and Hurricane Michael.
7 Items From the New Project Rock Collection to Help You Crush It in the Gym
You can check out the full collection here.
Here's a look at some of the gear in the collection: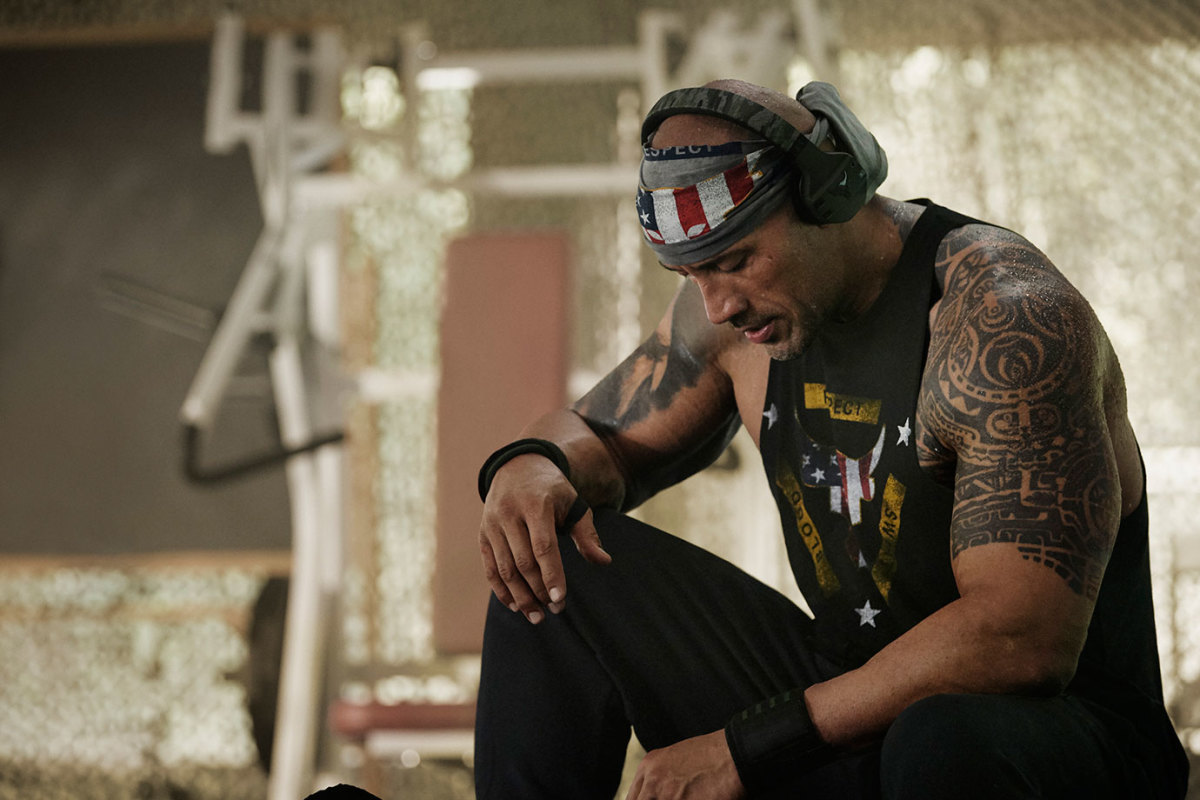 Under Armour / Project Rock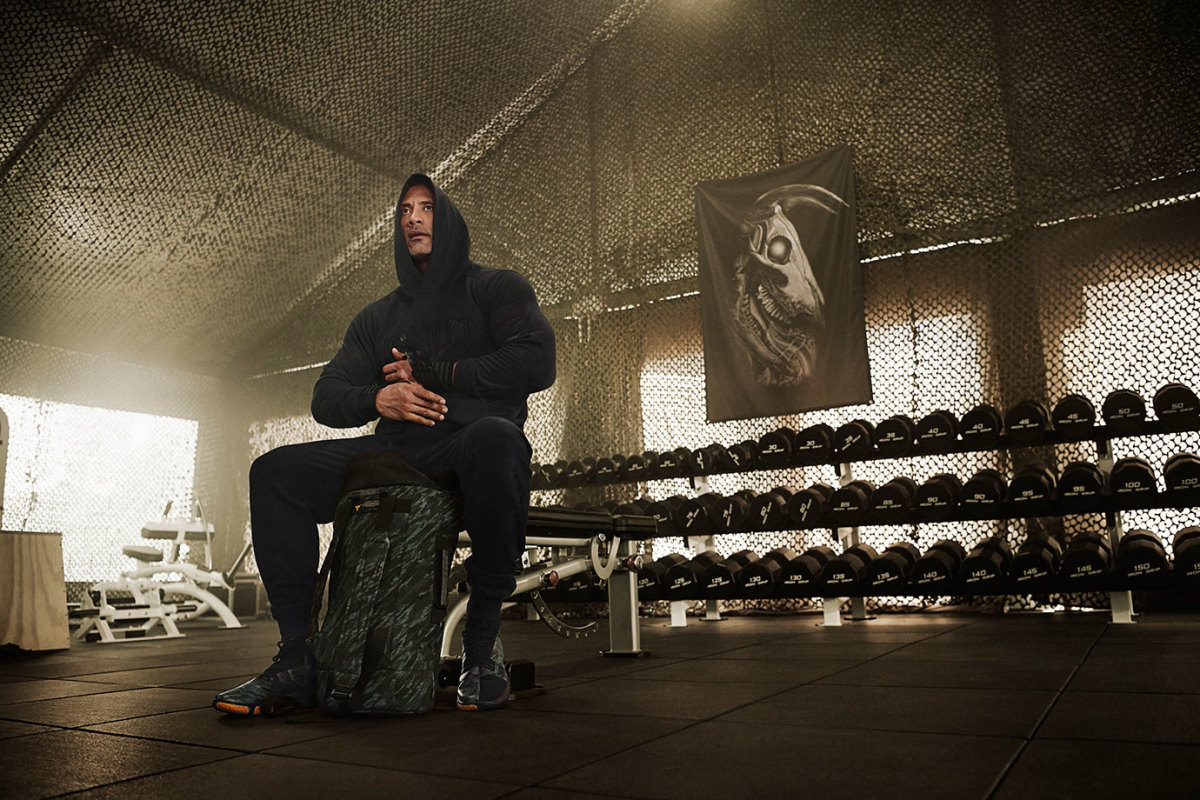 Under Armour / Project Rock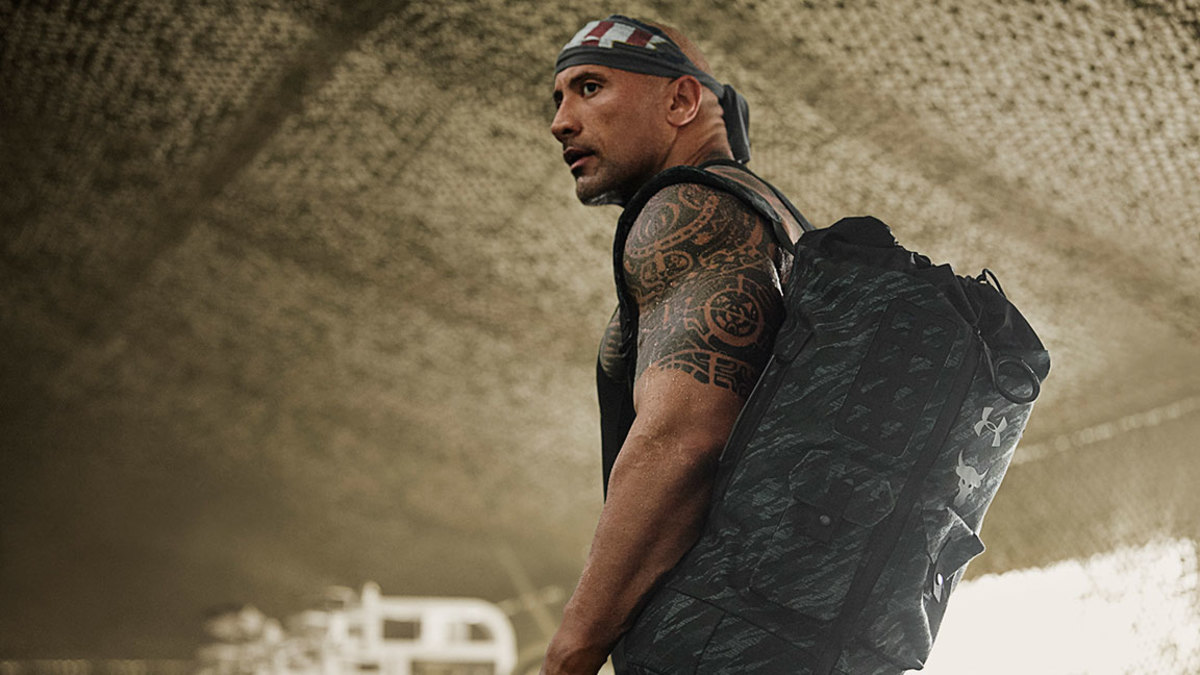 Under Armour / Project Rock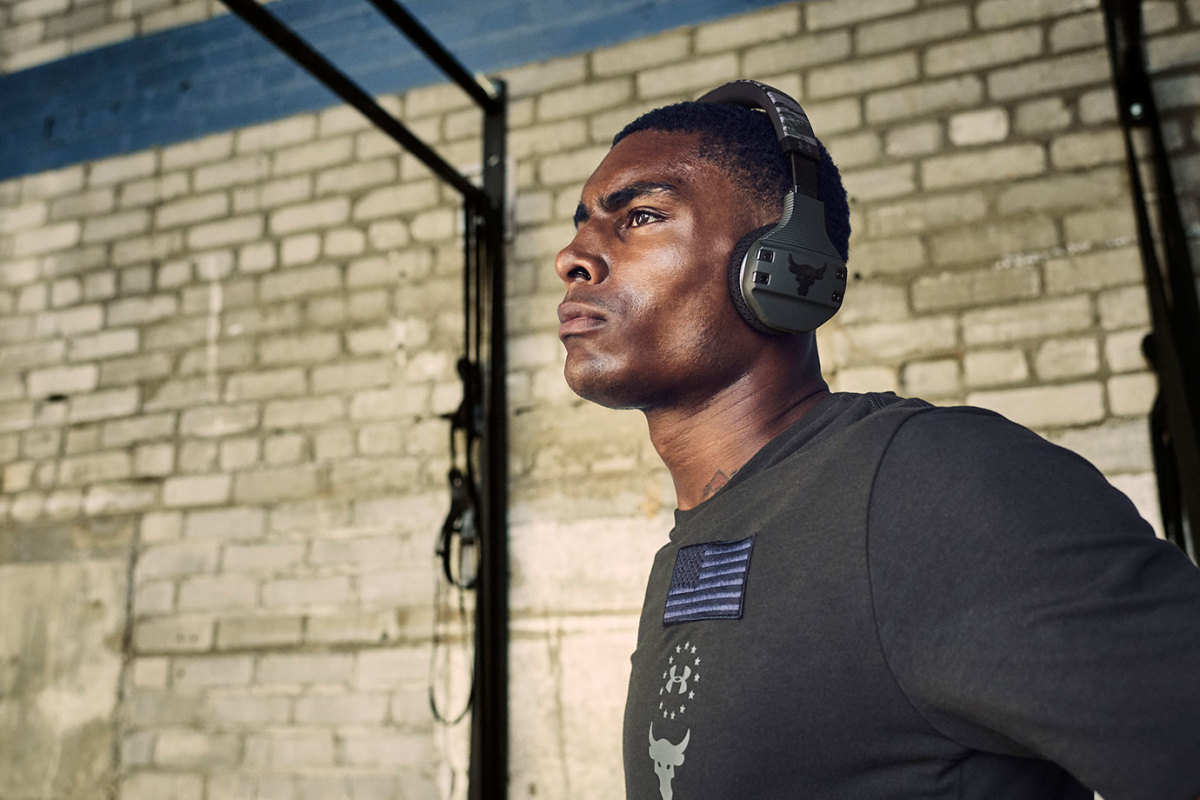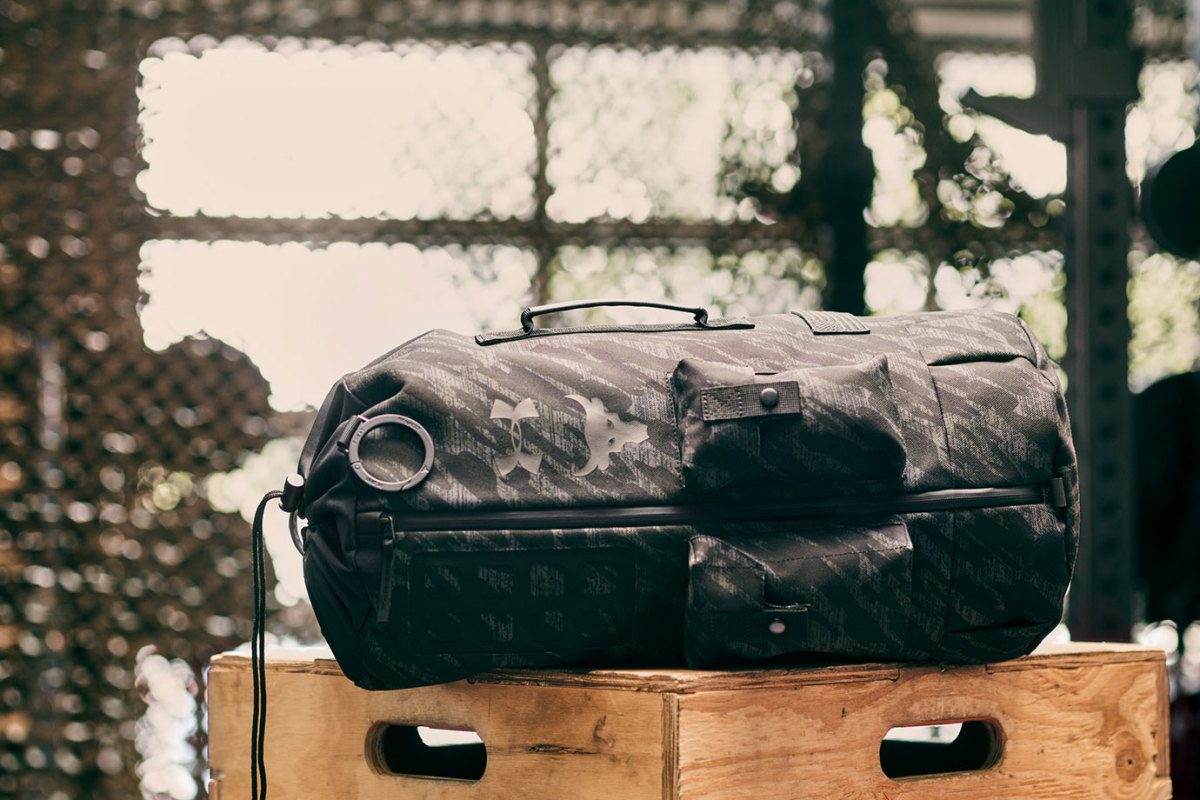 Under Armour / Project Rock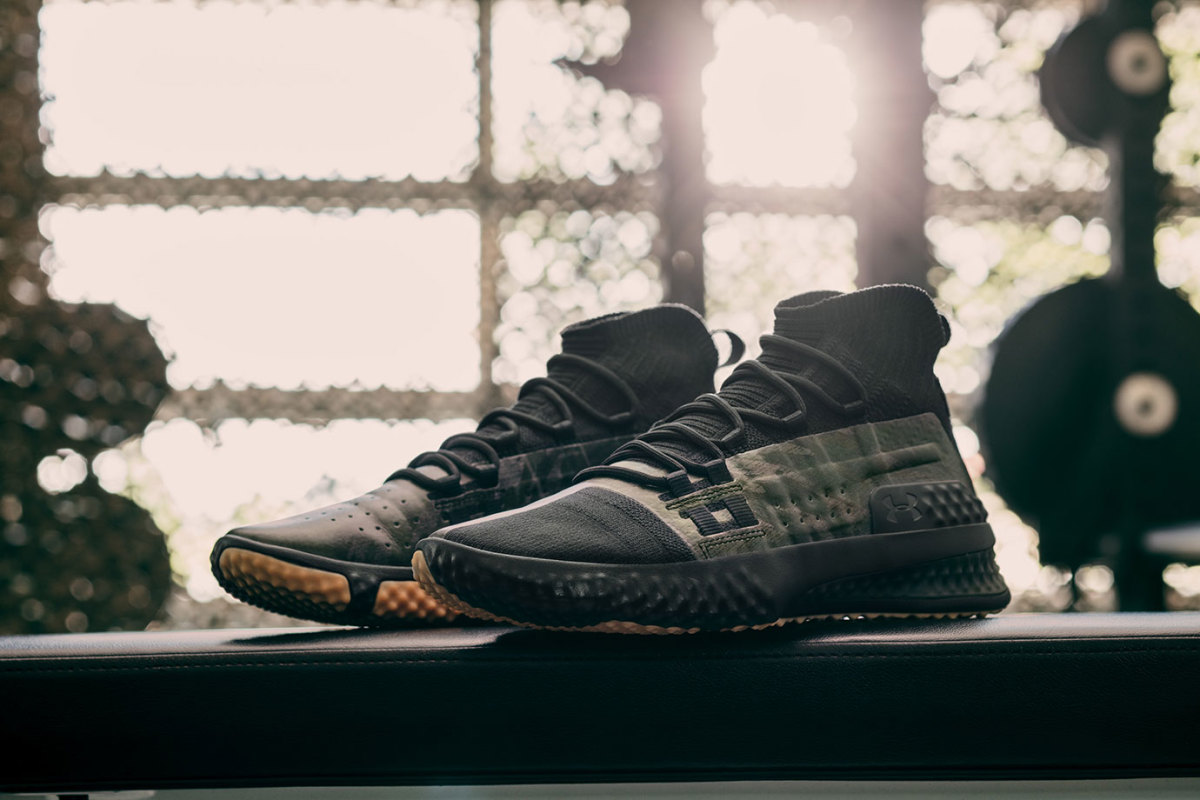 Under Armour / Project Rock
Read More