Economy

Harley-Davidson: The 'emblematic' US company - BBC News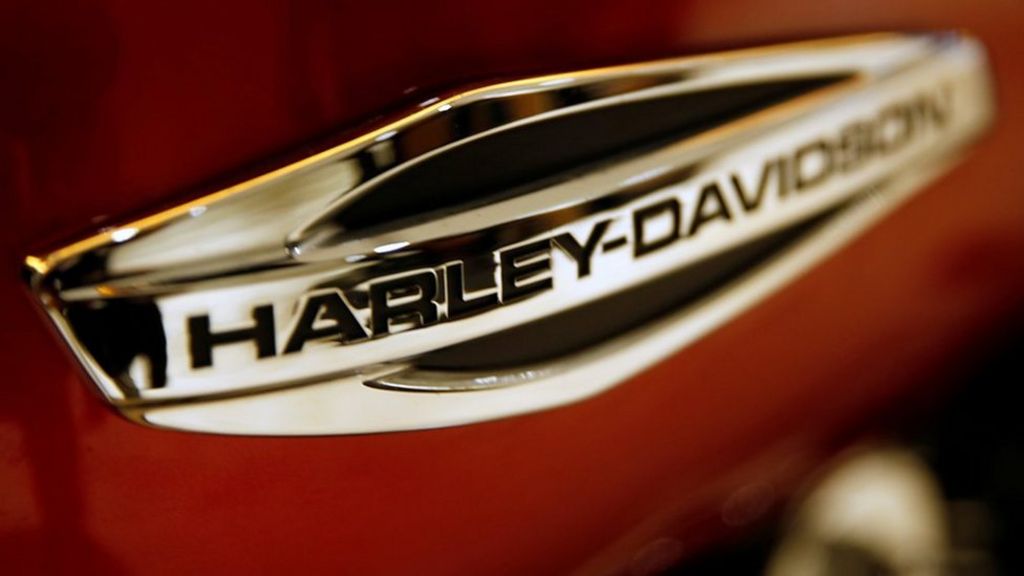 Video
Harley-Davidson is 'emblematic of what the [US] administration is after', says boss Matthew Levatich.
Harley-Davidson boss Matthew Levatich says his iconic motorcycle company is "emblematic" of what the Trump administration thinks a home-grown US company should be.
He says he is cautiously optimistic about the prospects for the US economy in the Trump era, but is concerned that any trade barriers may interfere with growth.
Read More
Leave A Comment
More News
Disclaimer and Notice:WorldProNews.com is not the owner of these news or any information published on this site.