Women

A Definitive Guide To Choosing The Right Brow Products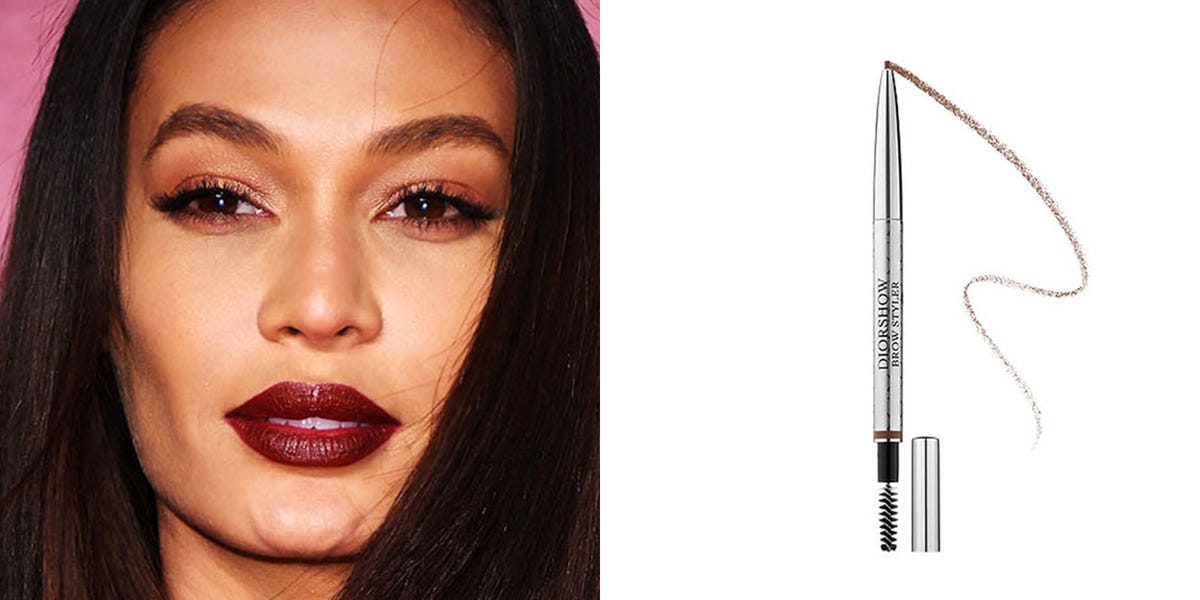 The Powders
Best for: "Brow powders are best for people who just want to add a bit of plushness to their brows, but who don't suffer from major brow issues," says makeup artist Ramy.
Pro Tips: "These give more uniform density [than brow pencils] to an already well-shaped brow that feels sparse. While pencils can be considered more corrective, powder 'turns up the volume' on your shape." With brow powder, ultra-precision is not a factor (for example, drawing in thin hairs); it's more about applying overall, uniform color. "In my opinion, working with a powder is easier for a novice because, with a light hand, you can gradually build up the color," Healy said. "Color selection is very important," Ramy said. "Find the color that matches your haircolor exactly; then choose a brow product hue that's two shades lighter than your perfect match."
Courtesy of Laura Mercier, Joey Healy, Sephora
Read More
Leave A Comment
More News
Disclaimer and Notice:WorldProNews.com is not the owner of these news or any information published on this site.