HPV vaccine approved for adults up to age 45: Should you get it?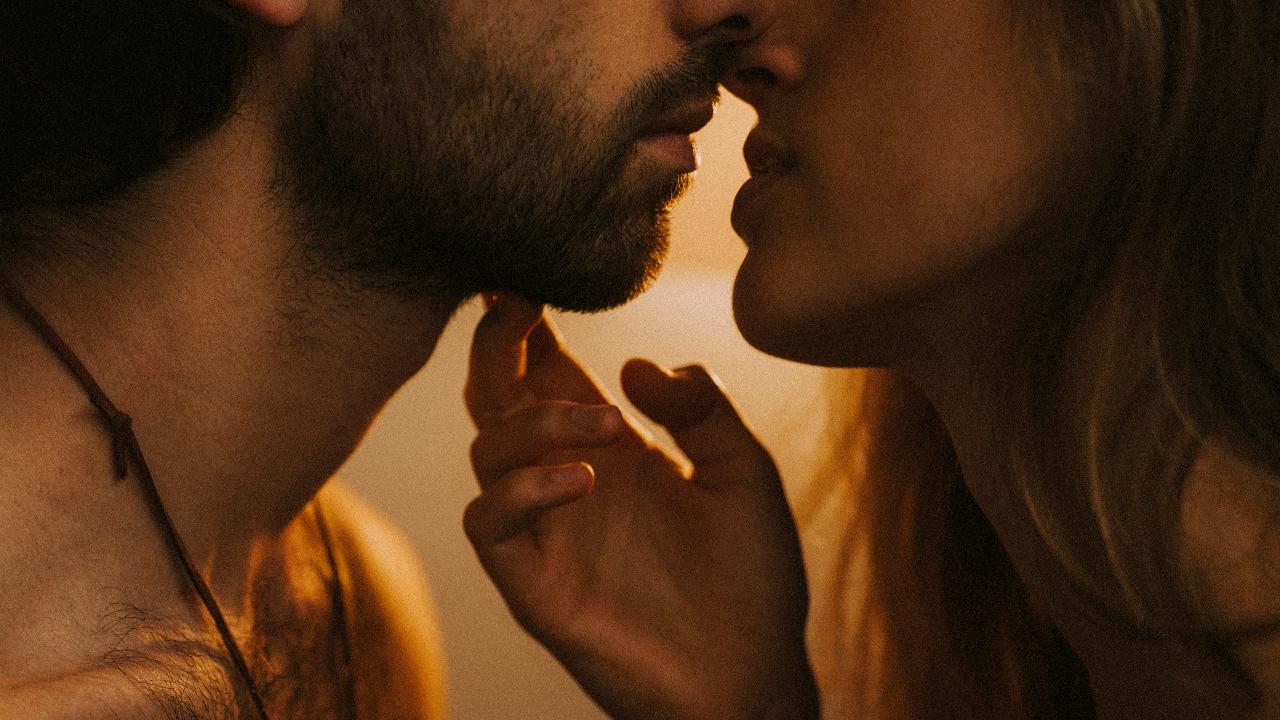 What to know about the rise of oral HPV cases in men
A new study shows 11 million men were actively infected with oral HPV between 2011 and 2014, but what's worse is, 7 million of those men had HPV strains that can cause cancer. What is oral HPV and why is it increasing the risk of oral cancer in men?
The U.S. Food and Drug Administration announced last week that Gardasil 9, the HPV vaccine, is now approved for use in people ages 27 to 45.
The vaccine, which protects against several strains of a sexually transmitted infection called human papillomavirus, has been on the market for 12 years; however, it was approved only for people ages 9 to 26. New research led the agency to expand the age range to 45, the FDA said in an Oct. 5 statement.
But does the new age approval mean that adults who never got the HPV vaccine should get one now? Not necessarily.
To understand why that might be the case, it's important to understand what the vaccine can and cannot do. Gardasil 9, which is the version offered in the U.S., protects people from nine strains of HPV, seven of which can cause cancer in the cervix, vagina, anus, penis and throat, and two of which can cause genital warts. (The original version of the vaccine, simply called Gardasil, protected against the warts strains and two of the strains linked to cancer, the FDA said.)
MAN NEARLY DIES AFTER INHALING PIECE OF E-CIGARETTE
All told, the vaccine prevents over 90 percent of possible HPV-caused cancers, said Gypsyamber D'Souza, an epidemiologist at the Bloomberg School of Public Health at Johns Hopkins University.
But here's the catch: The vaccine only works if the recipient hasn't had HPV before. If someone has already been exposed to a given strain of HPV— which a majority of reproductive-age Americans already have, according to the Centers for Disease Control and Prevention — the vaccine can't clear that infection, D'Souza told Live Science.
Still, because the vaccine protects against nine strains, if an adult hasn't previously been exposed to some of the other strains in the vaccine, it could protect against future infection with those strains.
Most HPV infections, including potentially cancer-causing varieties, go away on their own, the National Cancer Institute says. But about 33,700 people are diagnosed with HPV-induced cancers each year, the CDC says. And for those individuals whose infection would cause cancer, getting the vaccine before becoming sexually active can prevent their HPV encounters from turning into an infection and, eventually, leading to cancer, D'Souza said. Indeed, that's why the FDA approval and vaccine recommendations focused on younger, potentially less sexually active people in the past.
Generally, adults ages 27 to 45 are expected to have already been exposed to HPV, D'Souza said, because they're more likely to be in monogamous, long-term sexual relationships. Of course, not everyone in this age group is having low-risk sex, and now they have the option of getting the HPV vaccine. With the new research and approval of Gardasil 9 in this age group, the FDA is saying that the drug can still prevent HPV infections in these adults, D'Souza said.
NYPD OFFICERS HELP SAVE MAN WITH SEVERED ARM AFTER CHAINSAW MISHAP
The FDA announcement means that "it's approved for them because it's safe and will allow them to get vaccinated if they so desire," D'Souza said. "But we're going to need to look to our [medical] organizations that make recommendations about prevention and disease screening to review the data and understand whether the vaccine should be widely recommended for the age group."
Vaccines of any kind can have emotional and, depending on insurance coverage, financial costs. And while the HPV vaccine will not cause any harm, D'Souza said, medical organizations won't make any official recommendations until they have ample data showing the benefits of the vaccine for the entire age group. (Some of the organizations that will weigh in include the such as the American Society for Colposcopy and Cervical Pathology and the U.S. Preventive Services Task Force.)
Editor's note: This story was updated on Oct. 10 to clarify that, if a person has already been exposed to a particularly strain of the HPV virus before being vaccinated, the vaccine won't protect against that strain. However, it will protect against strains the person hasn't been exposed to.
Originally published on Live Science.
Read More