Sport

Pinkins è straripante, Casale affonda Latina nel finale dopo un equilibrio durato 30 minuti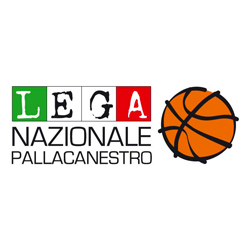 La Novipiù Casale supera la Benacquista Latina per 94-81 nell'anticipo di Serie A2 Ovest che apre il sipario sulla stagione 2018-2019.
La sfida tra le contendenti è caratterizzata da un assoluto equilibrio per oltre 30 minuti di gioco. Latina si è presentata in piemonte carica di voglia di vincere, lo dimostra con il costante vantaggio al termine di ogni quarto.Baldassarre è l'uomo in più per la Benacquista, tra i padroni di casa però è Pinkins a fare la voce grossa. Il giocatore della Novipiù è un vero e proprio fattore in campo, Cesana, Martinoni e Musso nel secondo tempo lo supportano egregiamente nel break che rompe l'equilibrio in campo.Nell'ultimo quarto Casale vola via e vince per 94-81.
Novipiù Casale: Pinkins 34, Cesana 15, Musso 14, Martinoni 11.
Benacquista Latina: Baldassarre 25, Fabi 22, Di Bonaventura 8.
© Riproduzione riservata
Read More
Leave A Comment
More News
Disclaimer and Notice:WorldProNews.com is not the owner of these news or any information published on this site.