Sport

Fantasy Baseball Today Podcast: Updating our sleeper & bust choices, favorite draft targets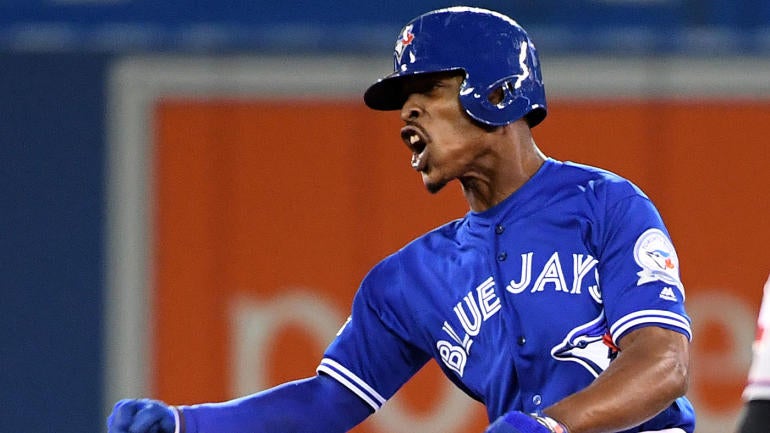 Subscribe for free!: iTunes | RSS | Stitcher | TuneIn
Do you have your Draft Day fully mapped out?
We talk Scott White's second round of sleepers including Taijuan Walker, Michael Pineda and Francisco Liriano. Can Walker live up to his potential? Can Pineda finally figure out his flaws? Did Liriano figure things out after getting to Toronto last summer?
Also, reader busts and analyzing spring pitching performances.
Here's what you'll hear on today's Fantasy Baseball Today Podcast:
The 40-save Feud
Your emails at fantasybaseball@cbsi.com
Read More
Leave A Comment
More News
Disclaimer and Notice:WorldProNews.com is not the owner of these news or any information published on this site.