NBA free agency rumors: Wizards 'seriously considering' signing Ty Lawson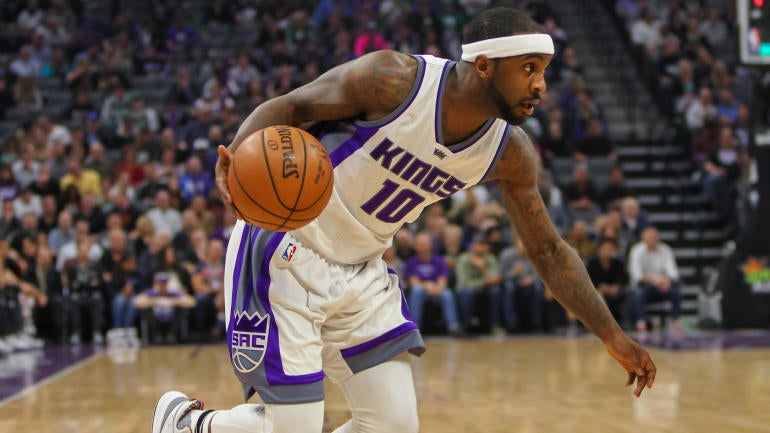 The Wizards have been having issues adding point guard depth for years. Even when they have a healthy John Wall, there's still a huge void behind him in the rotation. It really showed through in the playoffs last season and injuries have showed their lack of depth at the position once again.
Washington, in search of anything that can fill the void, is reportedly looking at former Nuggets starting point guard Ty Lawson. Lawson was once one of the league's speediest players and a feared ball handler. However, ever since leaving Denver, he's failed to catch on anywhere else in the league. Currently, Lawson is in China playing for the Shandong Golden Stars. According to Adrian Wojnarowski of ESPN, he could get another shot at the NBA with the Wizards.
The Washington Wizards are seriously considering signing guard Ty Lawson, league sources tell ESPN. Discussions are ongoing. Lawson, 30, played for Shangdong of the China Basketball Association this season.
— Adrian Wojnarowski (@wojespn) February 12, 2018
Lawson had a rough final season in the NBA with the Kings. He struggled to score or shoot the ball well. He showed some flashes of his passing ability, but it was overall another example of the sharp decline he had gone through.
If the Wizards can bring out some of what made him great in Denver then there's reason to take a flyer on Lawson. However, there's a real possibility he's just not the same player he once was. Some guys fall off quickly and Lawson just hasn't looked like the NBA player he wants to be in a long time.
Read More