Men

Byton reveals their new K-Byte concept sedan
A showcase of Level 4 autonomous driving technology.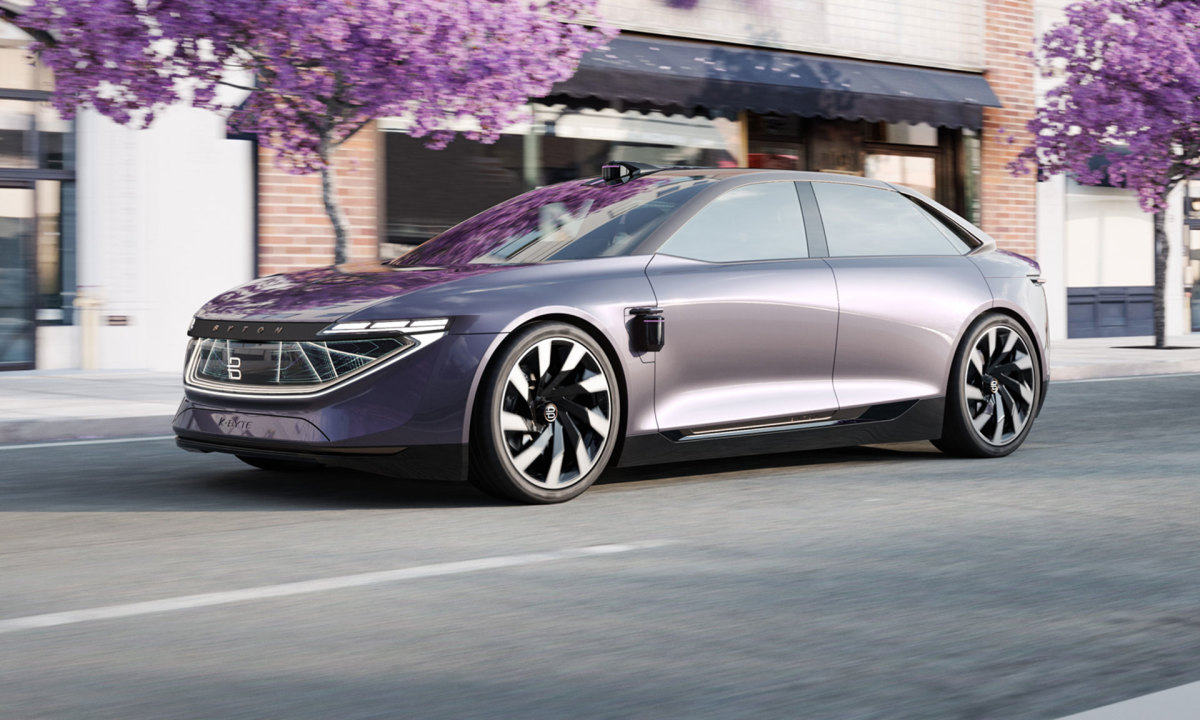 Byton
Byton is bringing its technology to a new sedan concept that previews their Level 4 autonomous driving technology. The car will feature both self-driving and autonomous modes and will boast an array of front and rear-facing lidar components and a sensor and camera system that is built into the front bumper. The model joins the M-Byte crossover, which the company hopes to have in production at the end of next year.
ADVERTISEMENTThanks for watching!Visit Website

Read More
Leave A Comment
More News
Disclaimer and Notice:WorldProNews.com is not the owner of these news or any information published on this site.