Men

Leica's new Elpro E52 set adds macro capability to select Leica lenses
The set is compatible with more than 20 different M and TL mount lenses.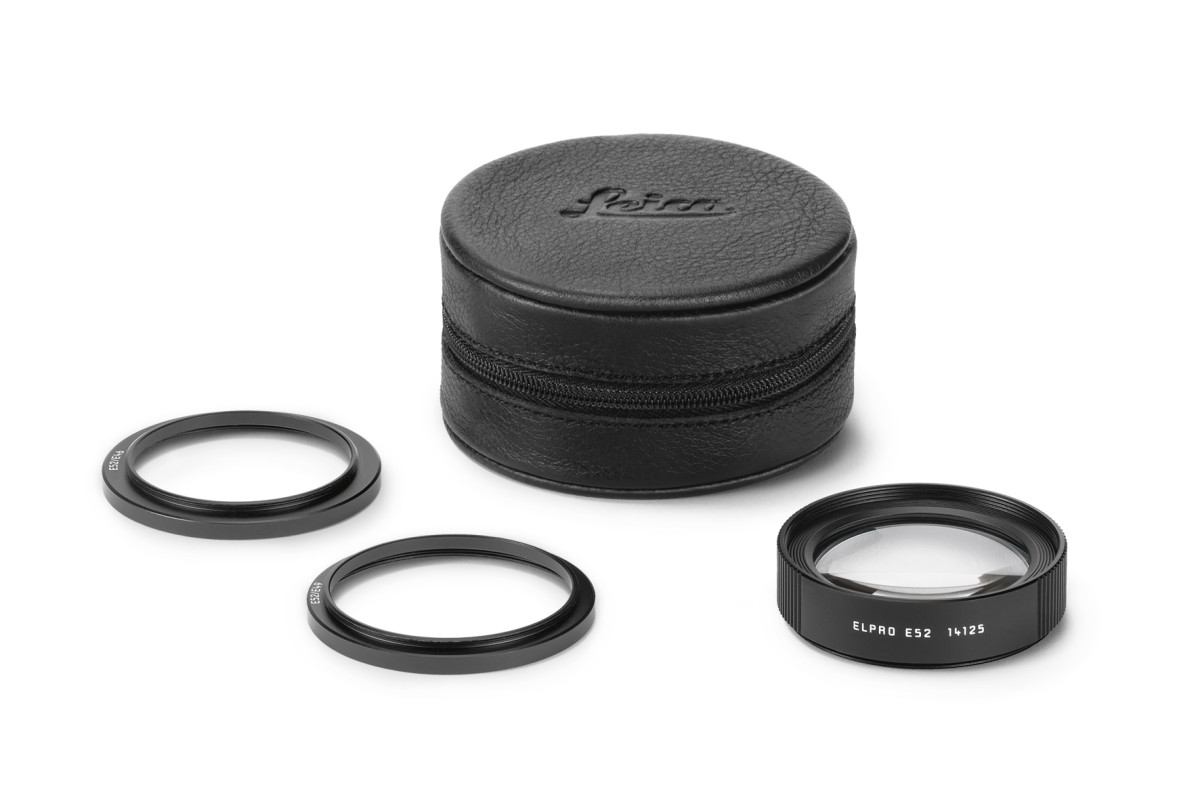 Leica
If you've been aching to get closer shots with your Leica hardware, the company has just announced a new kit to bring macro capability to over 20 M and TL mount lenses. The new Elpro E52 set is both lightweight and compact, making it an easy addition to any Leica camera kit. The lens features two stepping ring apdaters for 46mm and 49mm filter threads and features two cemented lens elements with an anti-reflective coating to capture sharp images with no chromatic abberations.
ADVERTISEMENTThanks for watching!Visit Website
$395, leica-camera.com

Read More
Leave A Comment
More News
Disclaimer and Notice:WorldProNews.com is not the owner of these news or any information published on this site.