Men

Leidmann celebrates 50 years of Matsuda
An optical masterpiece from one of the eyewear legends.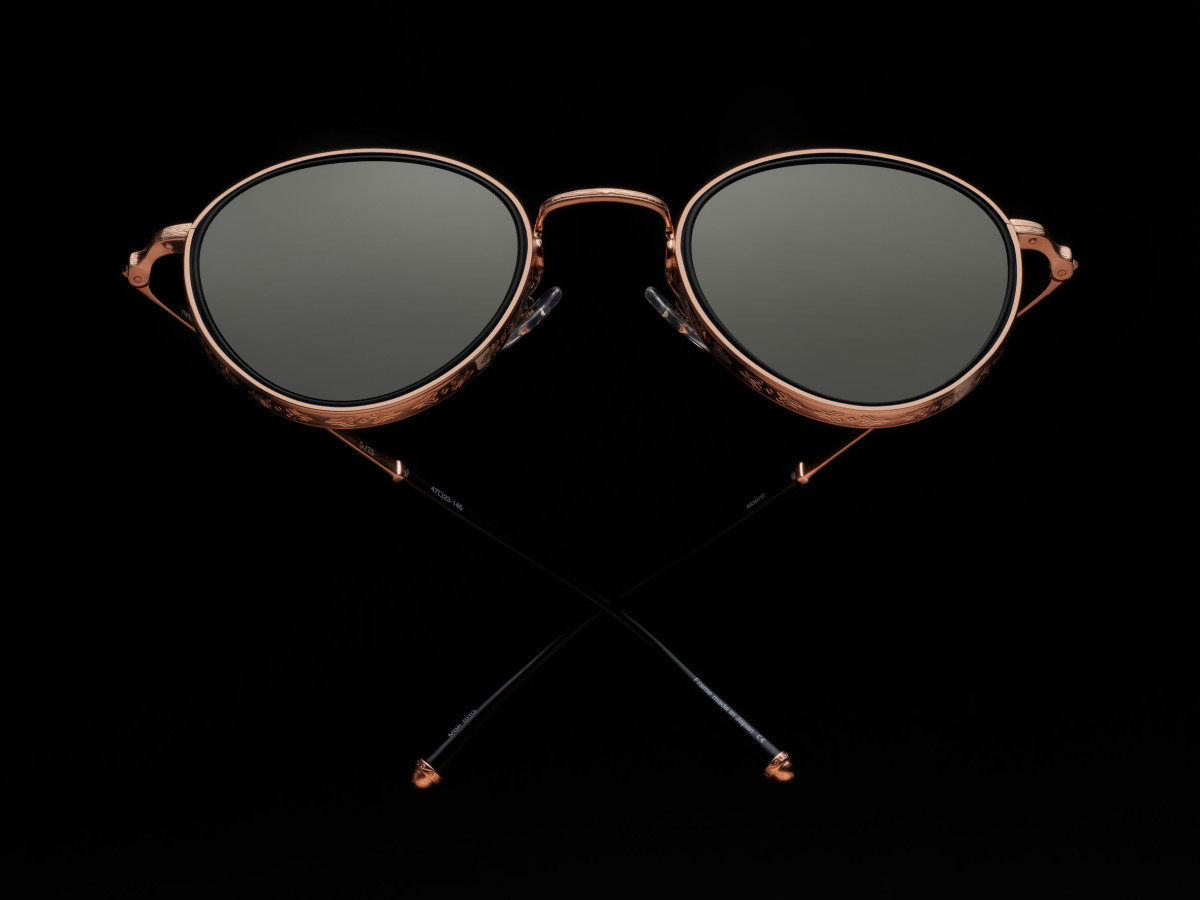 Günther Egger
Munich eyewear retailer Leidmann is celebrating 50 years of Matsuda with a stunning limited edition. The rose gold titanium frame is intricately detailed and features 2 base lenses, which is has a flatter profile and a silver mirror finish. Handcrafted in Japan, the styling is classic Matsuda with a luxurious steampunk edge. Only 25 examples of these will be available worldwide and if you're a serious eyewear aficionado, we can't imagine a more beautiful new addition to the collection.
ADVERTISEMENTThanks for watching!Visit Website
leidmann.de

Read More
Leave A Comment
More News
Disclaimer and Notice:WorldProNews.com is not the owner of these news or any information published on this site.