Men

Mole Automobiles one-ups Alfa Romeo with an even more stunning 4C
Alfa, you might need to hire these guys for the next one.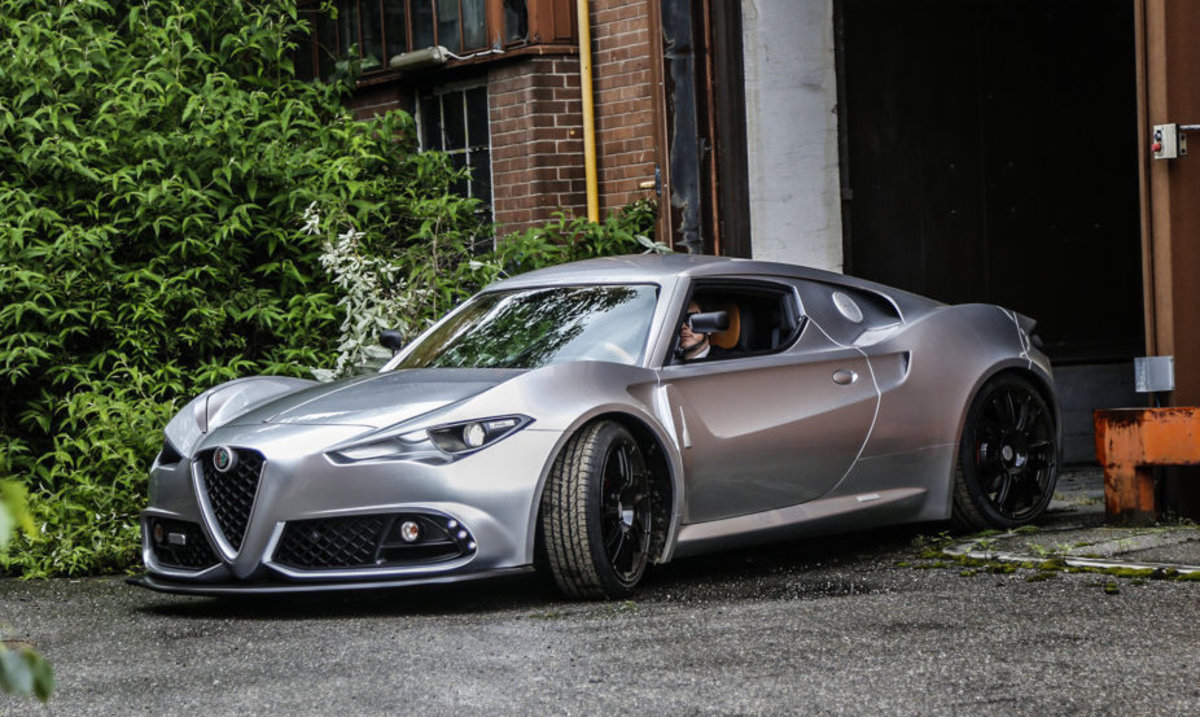 Alfa Romeo
There's absolutely nothing wrong with the current design of the Alfa Romeo 4C, in fact, it's certainly one of the most beautiful cars on the road. It's sculpted, curvy lines create a form and presence that we all look for in an Alfa, but they might have been one-upped by a very talented Italian design firm. Mole Automobiles have created a one-off custom called the Mole Costruzione Artigianale 001 that takes the 4C and turns the dial way up with an aggressive design that makes the original look somewhat bulbous and uninspired.
ADVERTISEMENTThanks for watching!Visit Website
mole-automobiles.com
Source: Jalopnik

Read More
Leave A Comment
More News
Disclaimer and Notice:WorldProNews.com is not the owner of these news or any information published on this site.