Men

Porsche Motorsport previews a Cayman GT4 Clubsport concept for rally racing
Please build this...pretty please?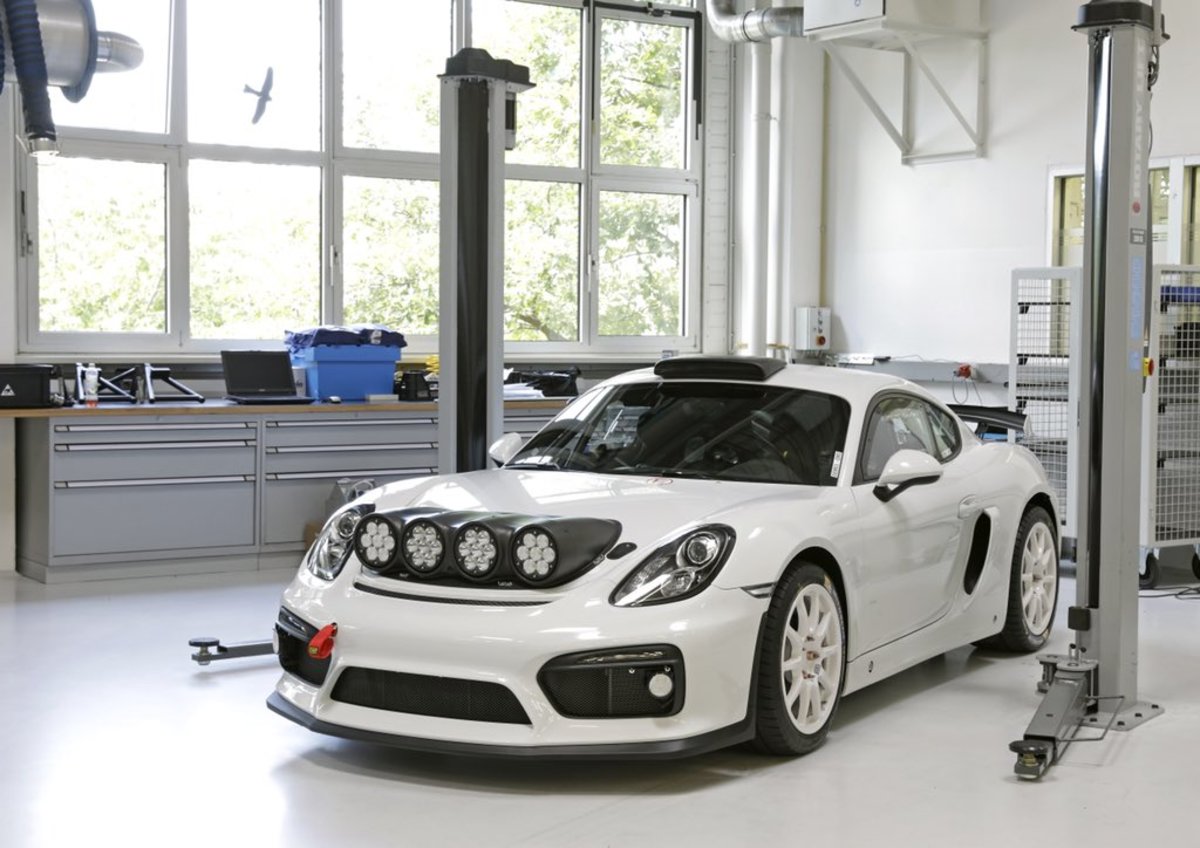 Porsche Motorsport
Porsche Motorsport unceremoniously previewed what might be the most bad ass Cayman ever made, a Clubsport GT4 that's been upgraded for rally racing. Not much is known about what exactly Porsche Motorsport has done to the car, but what we do know is that its based on the existing Clubsport GT4 with a whole bunch of rally-ready upgrades like rally lights, a roof scoop, underbody skid plates, and we imagine there's so much more we don't even know about.
ADVERTISEMENTThanks for watching!Visit Website
Porsche plans on showing off the car at the German WRC round at Rallye Deutschland and they hope to make their final decision on a production model later this year.
porsche.com
Source: Autoblog

Read More
Leave A Comment
More News
Disclaimer and Notice:WorldProNews.com is not the owner of these news or any information published on this site.