Men

Olympus adds better autofocus and 4K to its latest Pen camera
Micro Four Thirds soldiers on.Micro Four Thirds soldiers on.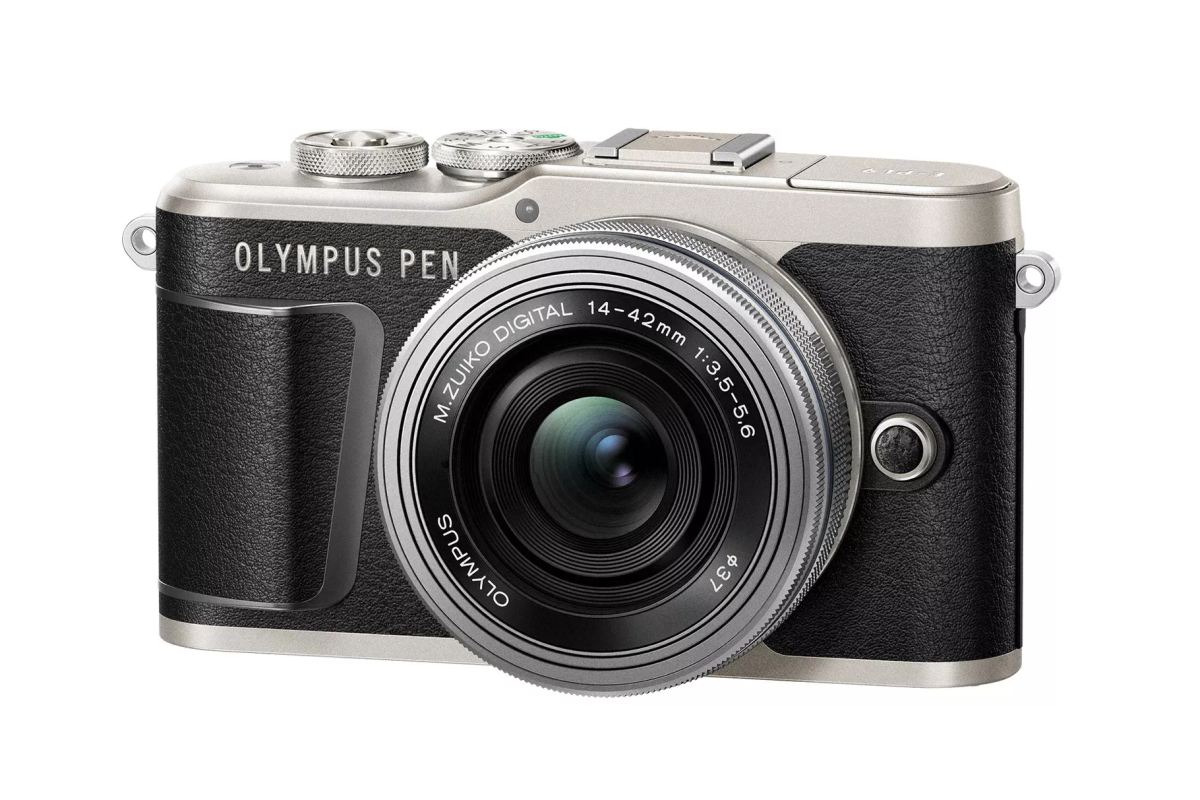 Olympus
While Micro Four Thirds has had its spotlight taken up by cameras with much larger sensors, it still remains to be one of the fastest camera platforms out there and is an affordable way to shoot with a wide variety of lens options without blowing your budget. Olympus continues its support for the platform with their latest Micro Four Thirds model, the Pen E-PL9. The camera features a 16MP sensor, Bluetooth connectivity, Wi-Fi, a tilting display, and a more powerful 121-point autofocus system.
olympus-global.com
Source: The Verge

Read More
Leave A Comment
More News
Disclaimer and Notice:WorldProNews.com is not the owner of these news or any information published on this site.