Men

Intel announces the fastest mainstream processor on the market
The Core i9-9900K boasts speeds up to 5.0 GHz.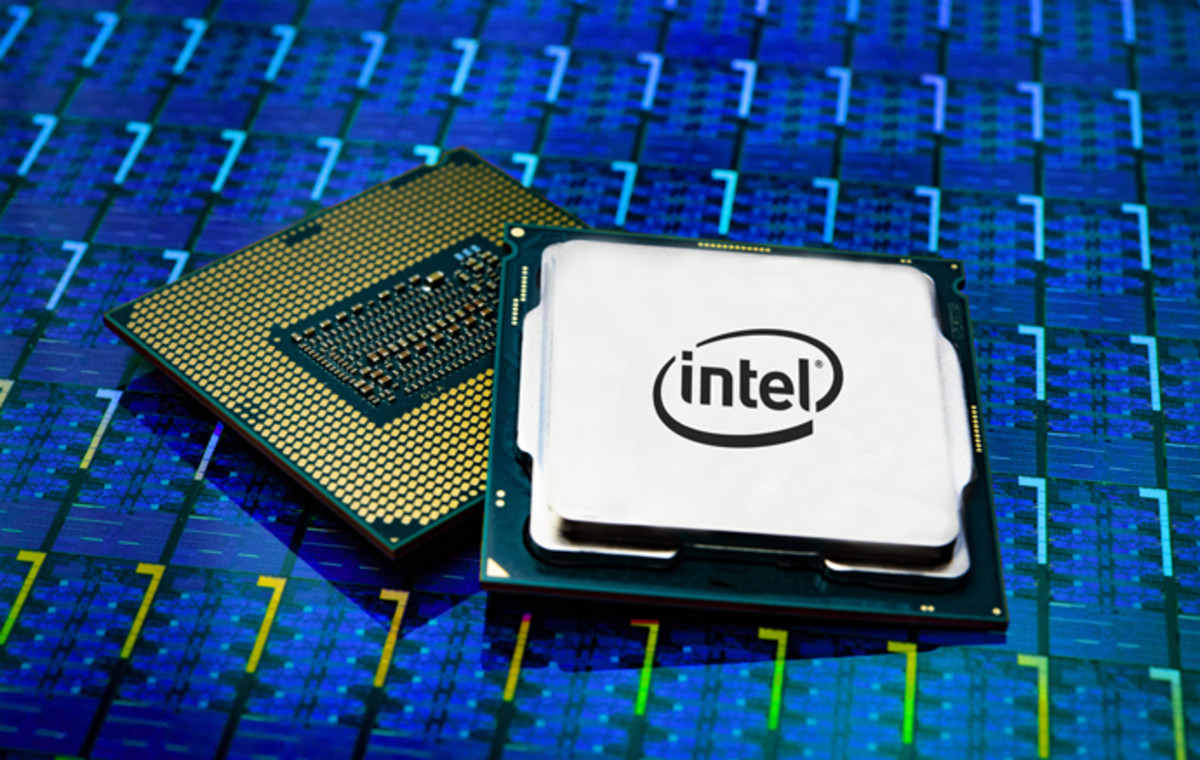 Intel
Intel is bringing some serious horsepower to the CPU market with the announcement of its 9th generation Core desktop processors. One of the biggest news items is the Core i9-9900K, a gaming-specific CPU that features 8 cores, 16 threads, and a 16MB Intel Smart Cache. With Intel Turbo Boost Technology 2.0, the chip will be able to achieve speeds of 5 GHz (3.6 GHz base clock speed) right out of the box, allowing for higher frame rates and higher video editing speeds in apps like Adobe Premiere.
$488, intel.com

Read More
Leave A Comment
More News
Disclaimer and Notice:WorldProNews.com is not the owner of these news or any information published on this site.