Men

Toyota is bringing a prototype of the next-gen Supra to Goodwood
Unfortunately the prototype will be wearing a camo disguise.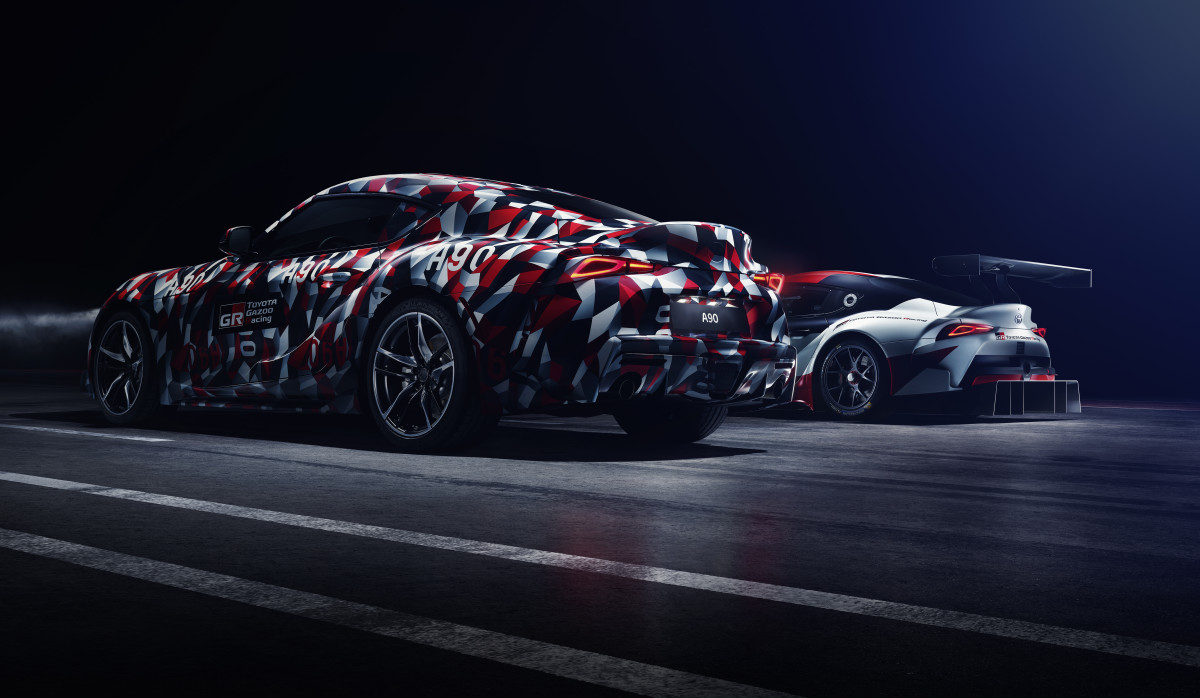 Toyota
The next-gen Supra is making its worldwide debut at the Goodwood Festival of Speed this week, but for those hoping for a full look at the final car will still have to wait a little longer. Toyota will be bringing a prototype of the next-generation model and while it will be covered in a camouflage disguise, it will be the closest look we have at the final production car. The company has also announced a few details such as rear-wheel-drive, a front-mounted inline six engine, and a release date set for the first half of 2019.
ADVERTISEMENTThanks for watching!Visit Website
toyota.com

Read More
Leave A Comment
More News
Disclaimer and Notice:WorldProNews.com is not the owner of these news or any information published on this site.