Men

Outlier's latest collection focuses on the great...indoors
Designed for staying in.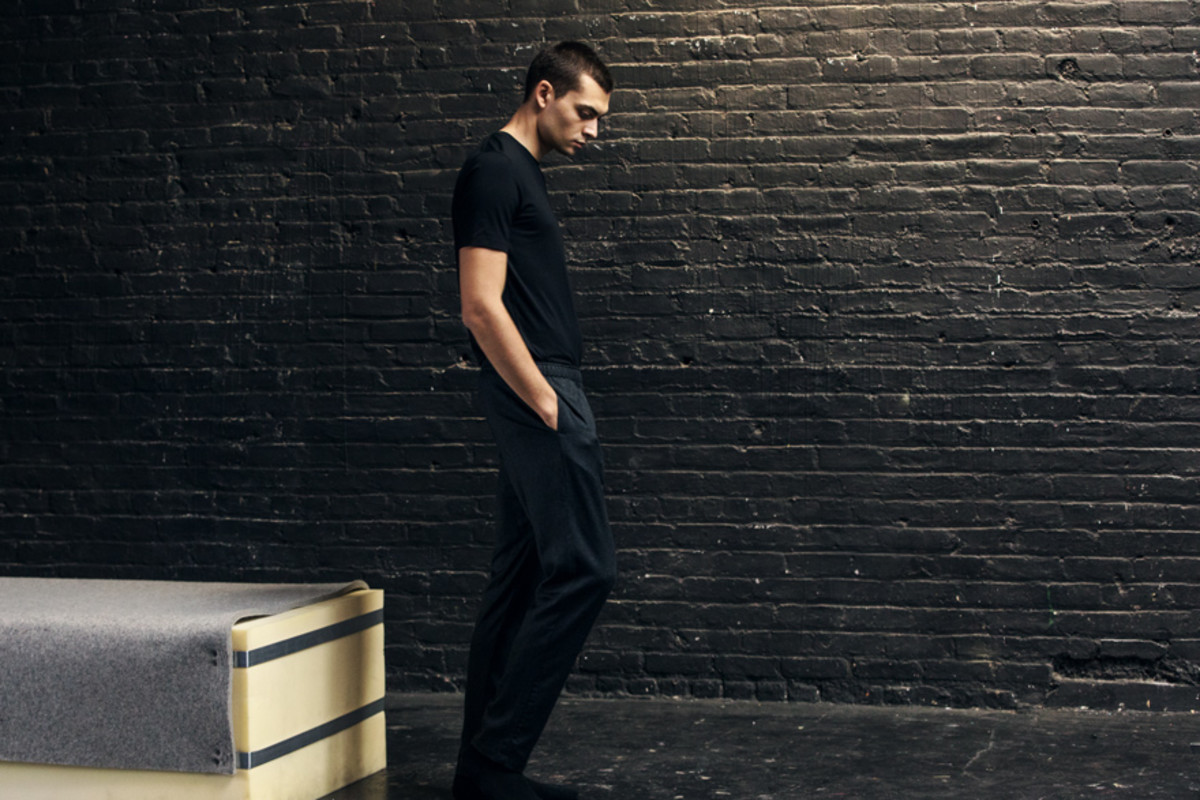 Outlier
Outlier's garments are typically designed for tackling the elements, but for their latest collection they're focusing on essentials for the home. Their new Home Collection will feature several styles that include pajama pants made from washable merino flannel, merino blankets, laundry bags made out of Japanese nylon, and a trio of limited edition Strongwaffle pieces. This trio includes a Strongwaffle Longsleeve designed to be a base or mid-layer piece, a Strongwaffle Shanklayer shirt jacket, and a Strongwaffle Sweats.
outlier.nyc

Read More
Leave A Comment
More News
Disclaimer and Notice:WorldProNews.com is not the owner of these news or any information published on this site.