Men

Lomography puts a wide-angle lens on its latest Lomo'Instant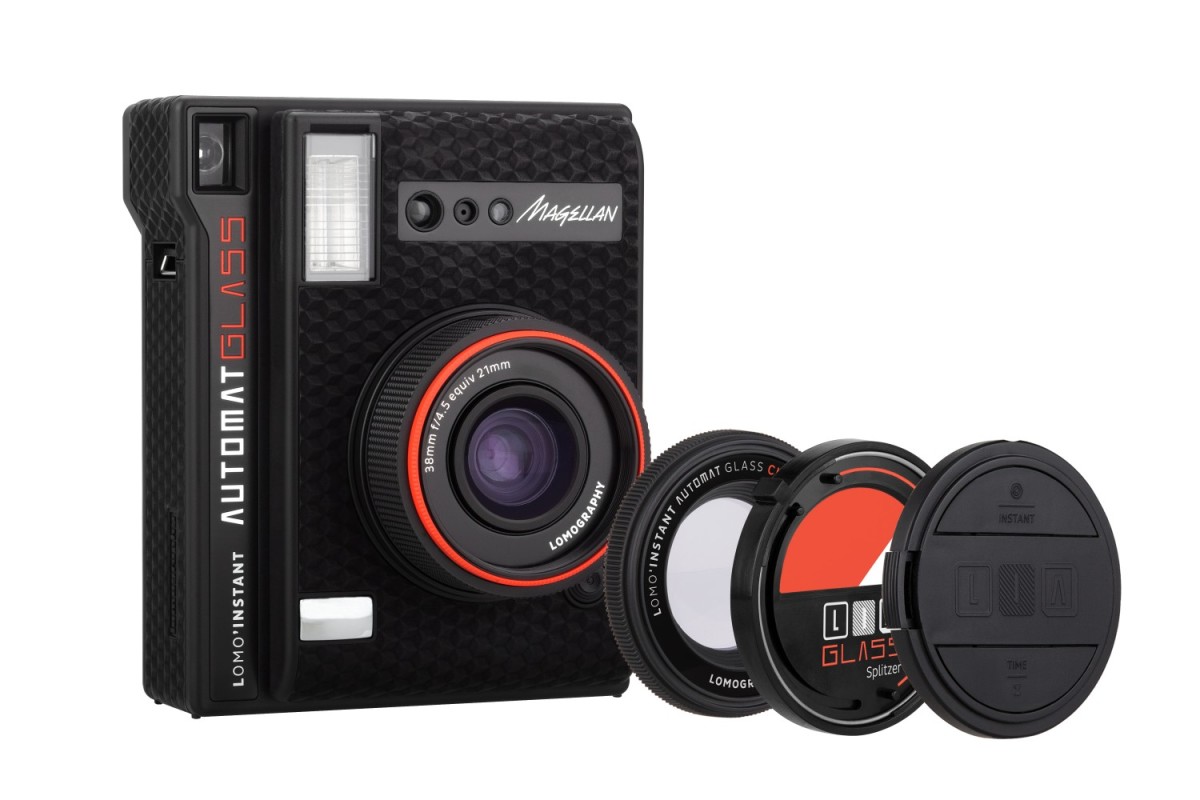 Lomography
Lomography is bringing some serious glass to instant cameras with their new Lomo'instant Automat Glass Magellan. The 38mm lens is the widest lens available for an Instax-compatible camera and the f/4.5 aperture is the largest of any instant camera in the segment allowing for better images in low-light situations. The camera also features automatic settings, a lens cap that doubles as a remote shutter, and an array of accessories for close-up shots, splitzer, and color gel filters for the flash.
$189, lomography.com
Read More
Leave A Comment
More News
Disclaimer and Notice:WorldProNews.com is not the owner of these news or any information published on this site.