Men

Hyper releases the first dedicated USB-C hub for the new iPad Pro
The accessory further amplifies its "Pro" designation.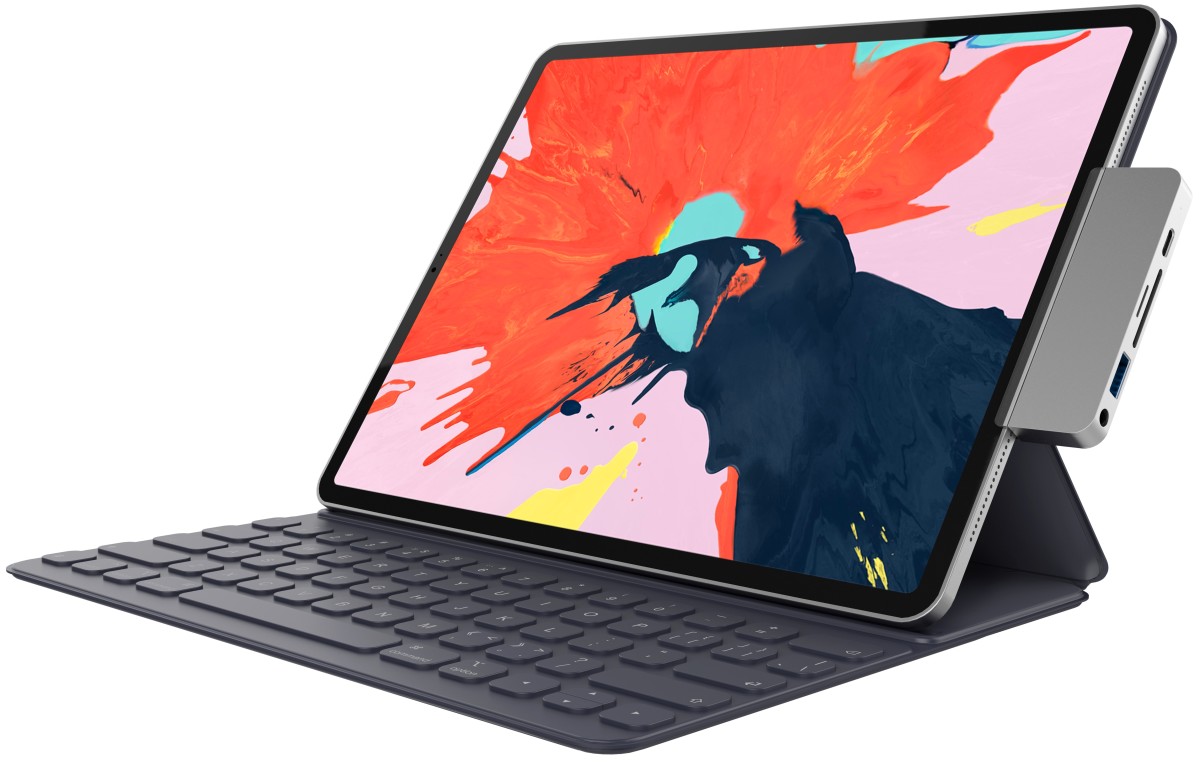 Hyper
While many were excited that the next-generation iPad Pro migrated to a USB-C port, just as many were not excited about the removal of the headphone jack. Hyper's got a new dedicated USB-C dock, a first for the 2018 model, that brings the headphone jack back, but also adds SD slots for full-size SD and microSD cards, a USB-A 3.0 port, and of course, USB-C. This is ideal for photographers and many of the musicians who were disappointed with the headphone jack's removal.
Available this December.
$99, hypershop.com

Read More
Leave A Comment
More News
Disclaimer and Notice:WorldProNews.com is not the owner of these news or any information published on this site.