Men

Logitech debuts a brilliantly over-engineered wireless charger for the iPhone
It just might be the perfect wireless charger.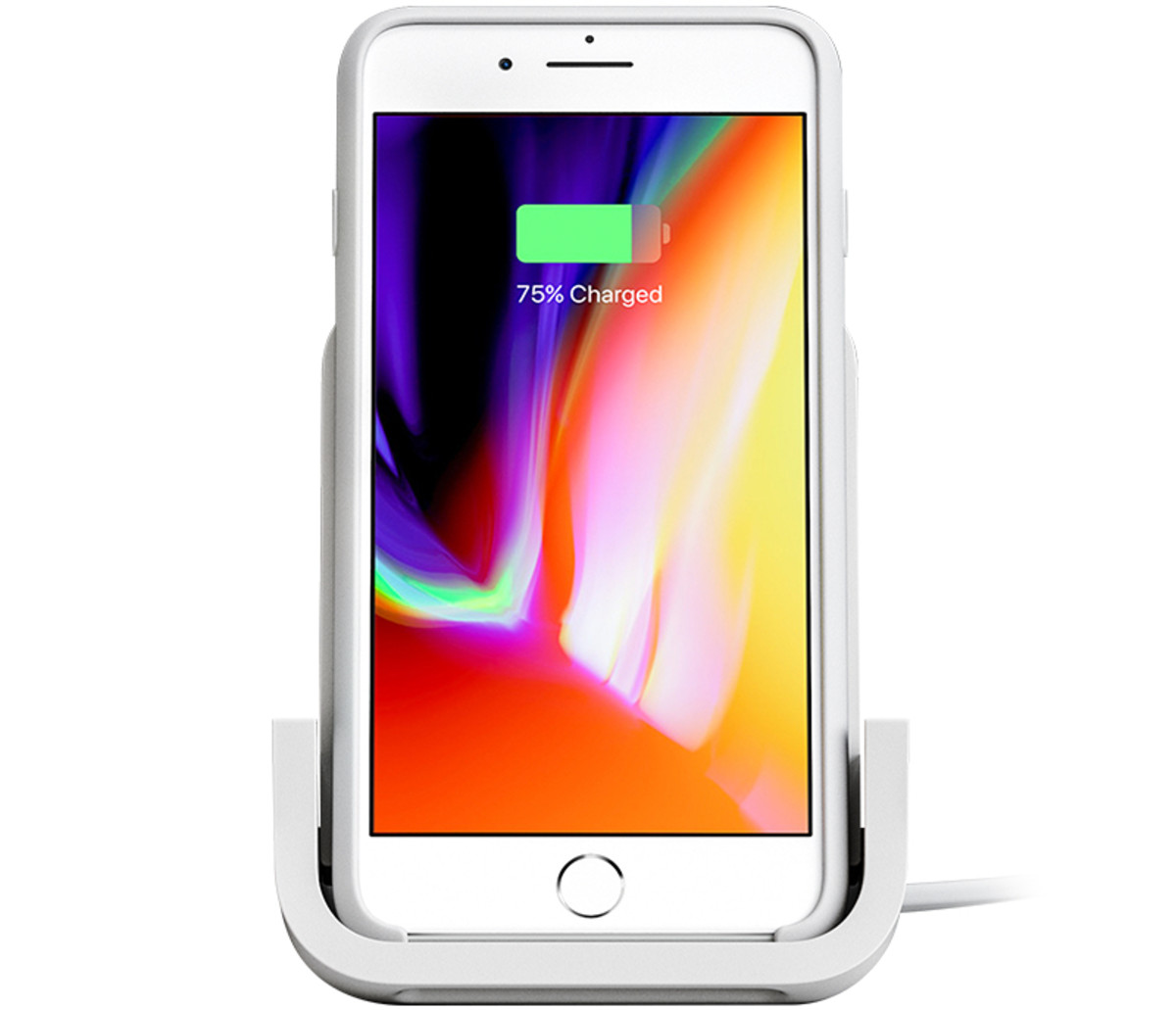 Logitech
Charging pads are great, but they come with a couple of caveats that might be a little annoying for many people. One of those issues is that the phone has to lie flat to charge and the other more annoying issue is that you have to perfectly align the phone to activate the charger.
Logitech is fixing that issue with a standing charger, a form factor that has been done before, but not quite like this. The stand is set at a 65-degree angle, which is an ideal angle for unlocking your phone with Face ID and they've added heat sensors that keep it cool and a rubberized surface reduces any vibration.
ADVERTISEMENTThanks for watching!Visit Website
It also works with the Samsung S7, S8, and S9 and any phone that has wireless Qi charging that has similar dimensions.
$69, logitech.com

Read More
Leave A Comment
More News
Disclaimer and Notice:WorldProNews.com is not the owner of these news or any information published on this site.