Men

Tavat looks to cafe racing for its latest design
And makes one young design student very very happy.And makes one young design student very very happy.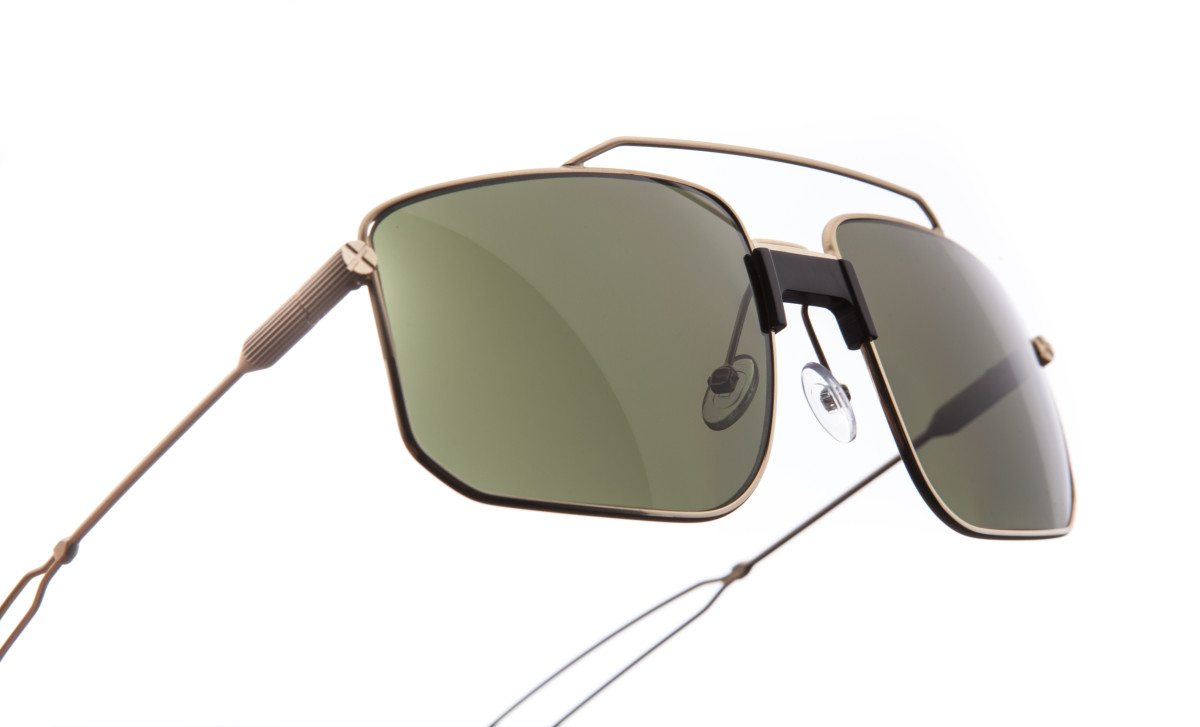 Tavat
Tavat is tipping its hat to one of its founding designers, Norman Schureman, who is a former professor at the Pasadena Art Center College of Design. Recently, the company held a 'Design Flash,' where students worked with industry professionals to get a crash course in eyewear 101. The students also got their hands dirty, learning how to make frames of their own, the class was then challenged to create Tavat frames of their own.
AdvertisementVisit Site
This resulted in one stand-out piece from designer, Miguel Harry, who created the "Kafée Racer," a bold and angular aviator inspired by café racing. The frame echoes the aesthetics of café racing with a lightweight and functional design that's wrapped in lightweight titanium and acetate.
Kafée Racer will be available this April.
tavateyewear.com

Read More
Leave A Comment
More News
Disclaimer and Notice:WorldProNews.com is not the owner of these news or any information published on this site.