Men

Got an original Away bag? Time to get that battery module swapped out
The new ejectable module is compliant with the latest airline policies.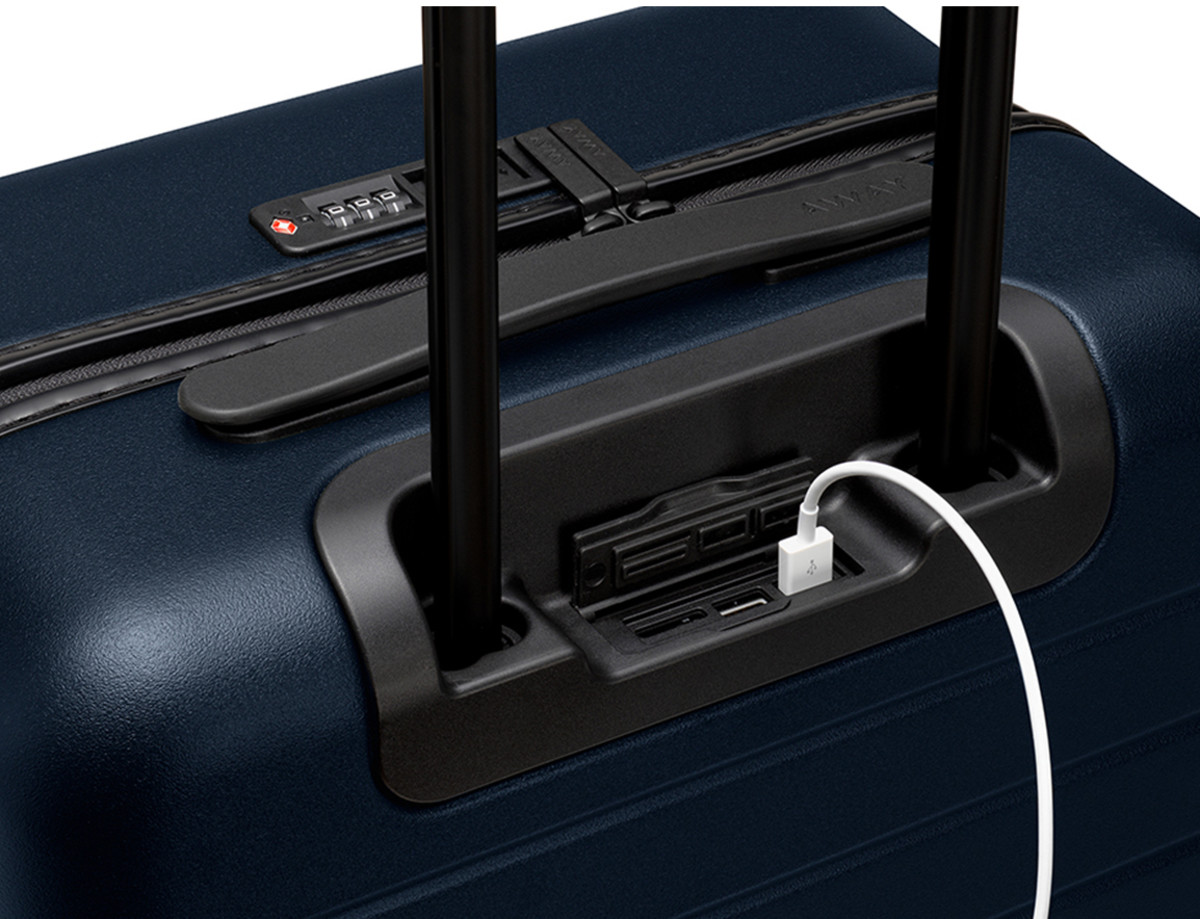 Away
If you were one of the many to purchase an Away bag, odds are you have a luggage design with the integrated, non-ejectable battery. To meet the new airline policies, Away has introduced a program that gets your module swapped out with their latest ejectable module design. All you have to do is either ship it via a free mailer, where it will take up to four weeks to get it back to you, visit an Away store for a 15 minute upgrade, or you can request the upgrade kit yourself and do the swap yourself.
ADVERTISEMENTThanks for watching!Visit Website
awaytravel.com

Read More
Leave A Comment
More News
Disclaimer and Notice:WorldProNews.com is not the owner of these news or any information published on this site.